Hotel Life
The Hooligans enjoy their stay in a motel suite while in town for Lulu Temple.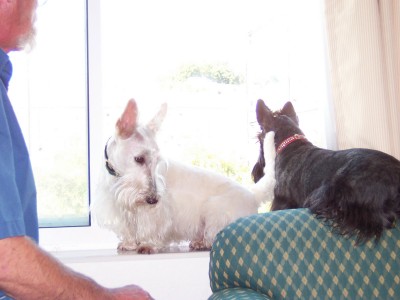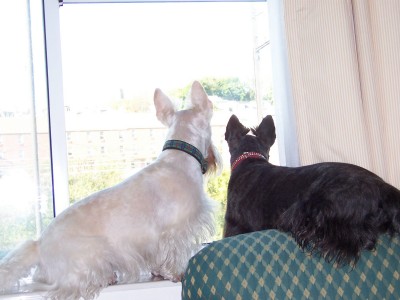 The Hooligans enjoy the view from their penthouse suite.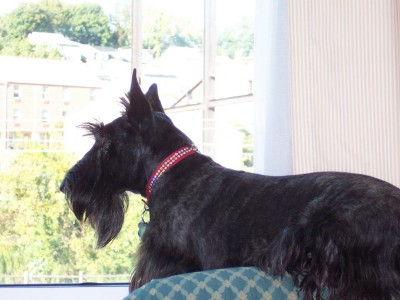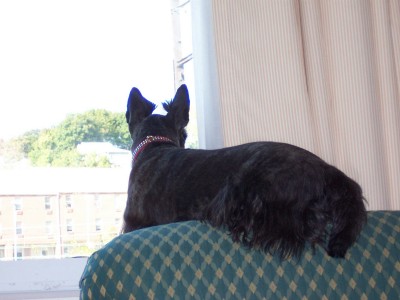 Princess Frosty looks down on her subjects.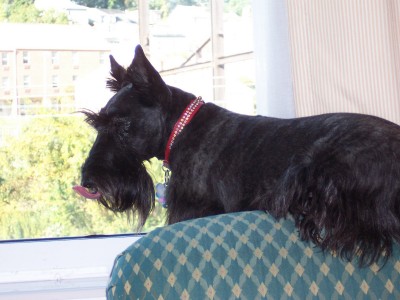 The Princess thinking about the 5 * cuisine.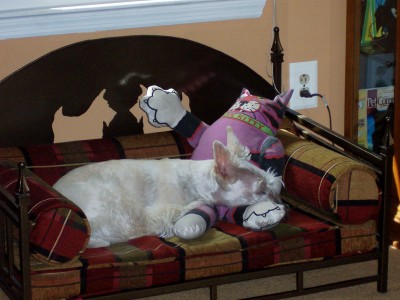 Traveling is fun, but there's nothing like the comfort of your own bed and a good friend.
Meanwhile, Onslo enjoyed the comforts at Miss Kathryn's B&B.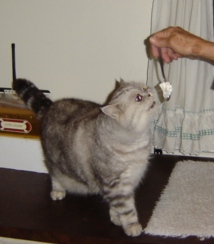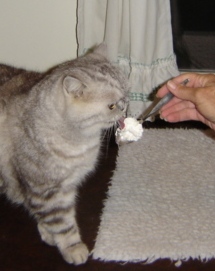 Now we know why he came home a bit more thick-furred.