Take a Foldie to Work Day!
Onslo has come into the office with me to "help out".
First he decided to tackle some embroidery.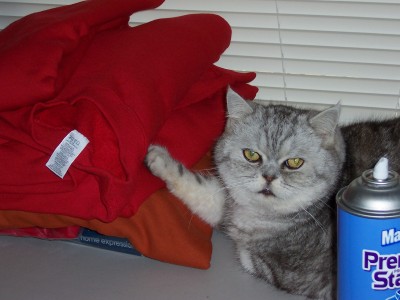 Then, he agreed to help with tax preparation.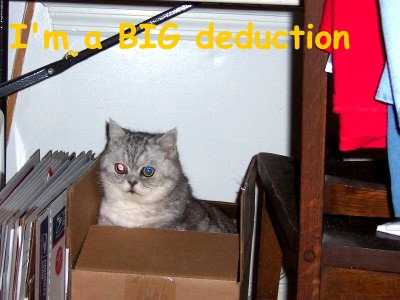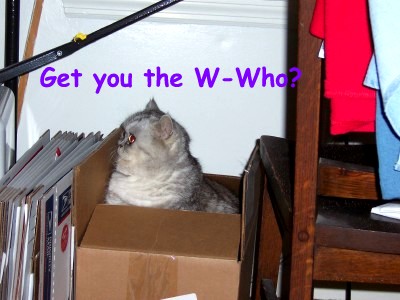 But, being an active member of the Foldie Union, it was soon time to take a break.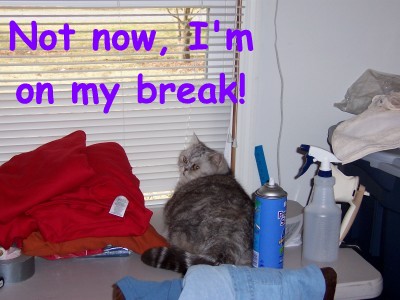 A very looooong break.