Nurse Frosty's New Year's Resolutions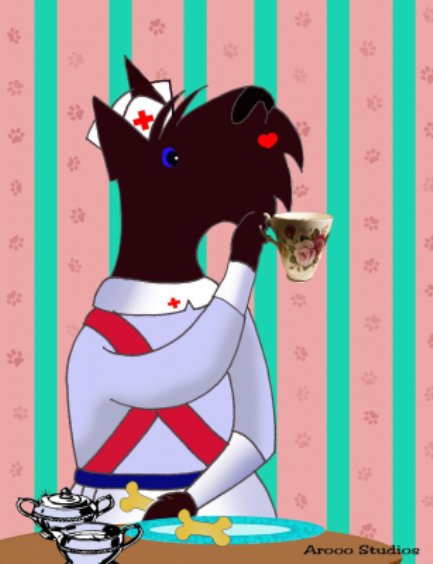 1. A kind word and a pat on the head mean more than money in the bank.
2. Love really does make the world go 'round, but you have to give it to receive it.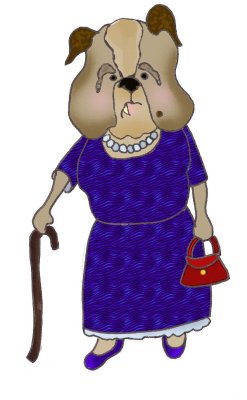 3. Don't whine. It demeans you and annoys those around you.
4. Guard your good reputation as you do your life. The loss of either is often permanent.
5. Conduct yourself with honesty and forthrightness.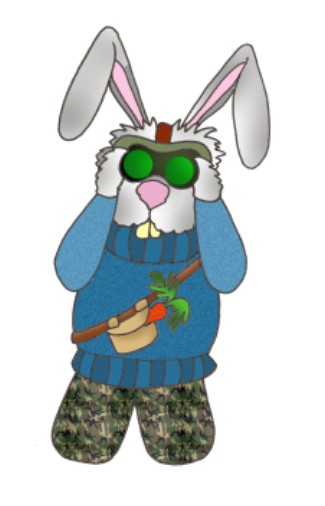 6. In business, do not speak ill of your competitors or their work even if they deserve it. Instead, let the skill of your own accomplishments be the guidepost that directs others to your door.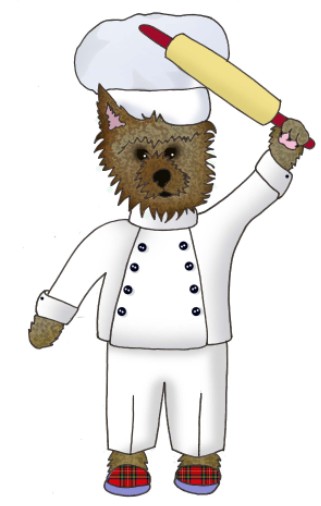 7. In the months and years head, take to heart these words of Friedrich Nietzsche: "Whoever fights monsters should see to it that in the process he does not become a monster."
And, last, but most important . . .
Vow to take time from your busy day for the people and things that make life worth living.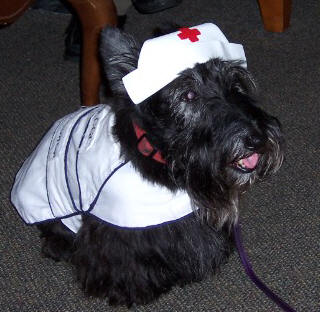 Happy New Year to all my friends and fans,
Love,
Nurse Frosty