Frosty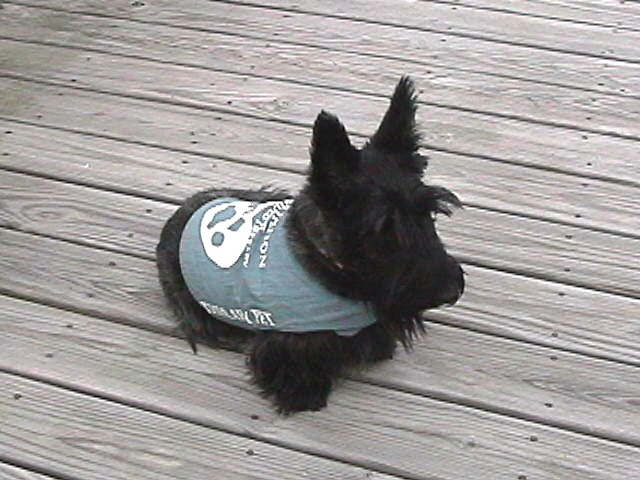 Frosty Meadow, cgc, ThD, e:sv, AKC Therapy Dog (RB)
April 10, 2001 - March 8, 2012
Get a pawtographed copy of Frosty's Memoirs:
Frosty's Story. Tails of a Therapy Dog
The Nurse Frosty series for children: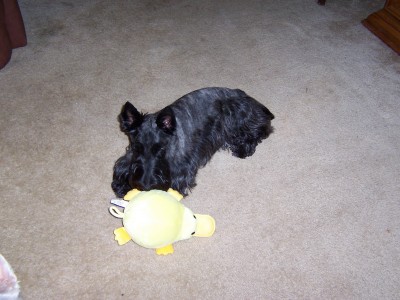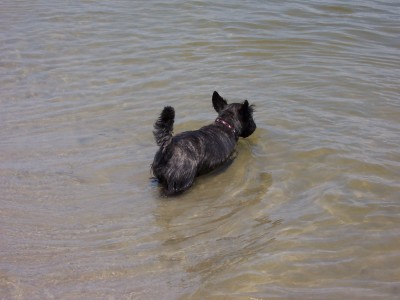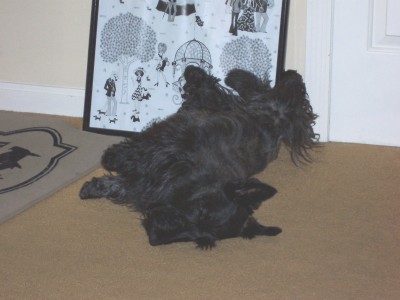 Frosty is a therapy dog and a member of Love On a Leash, a national organization of therapy dogs and their handlers. She enjoys her visits to local nursing homes, but, when she is home, she is on guard against the dreaded squirrel.
Frosty enjoys shopping, dressing up, dishing with the girls, playdates and sleepovers. Her favorite color is pink.
Go here to see my therapy girl in action: therapy visit. To see Miss Evelyn's 90th birthday celebration, go here: 90th Birthday.
Read profiles of therapy pets: Therapy Pets
Go here to see the Alterra Sterling House luncheon for volunteers. Luncheon
Frosty has earned a higher level therapy dog certification. Go here to see the ceremony: Graduation.
Frosty celebrates Halloween in '02 as the Grand Marshall: Halloween
Frosty in the Howell Book of Dogs: Frosty
Frosty's Annual Christmas Party at Sterling House: Party
Frosty in print: Therapy Girl
Frosty's story book: Click on Nurse Frosty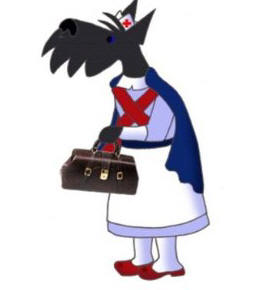 Home of the Hampshire Hooligans
E-mail Frosty: